Winter is in full swing
Welcome one and all for the busy winter season in Whistler. We have been fortunate enough to have a great start with snow and cool temperatures to start off our season.
We thank all of our guests for making our customer appreciation special another great success! We had visits with many familiar faces this fall.
Check out our features list that varies throughout the season based on new chef creations and seasonal delights. Finish off your meal with our homemade desserts. Delicious! One of our favorites is the Green Tea Brulee.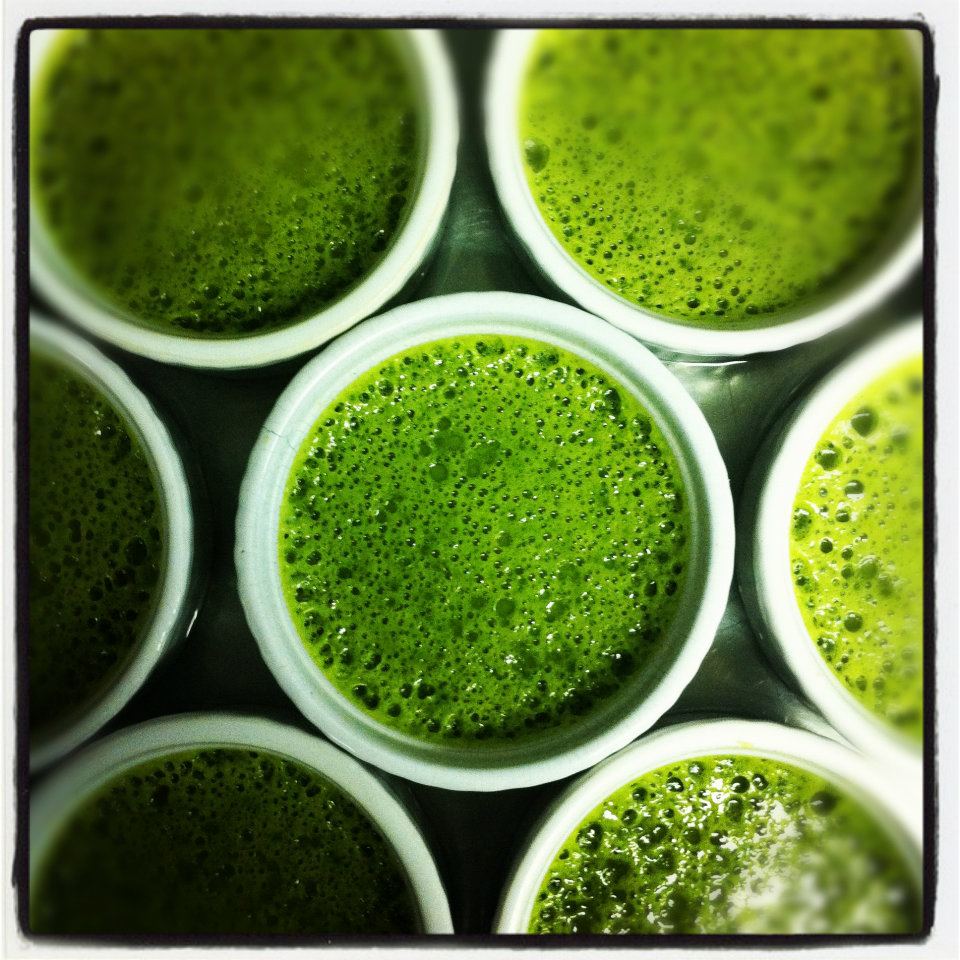 This winter we are looking forward to having many guests return from the past 8 years to join us once again with their families for the holidays. Here at Nagomi, we recommend calling in advance – we are accepting reservations, however we want to save spaces for our regulars and new visitors alike. Plan ahead for the holidays and call us to be sure not to miss out.