Features and Drinks
Drink Specail
      "New Sake "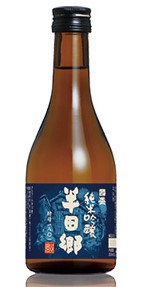 Handa-Go Junmai Ginjo-Handa-Go Junmai Ginjo is exemplary of how Ginjo style shines with yeast No.1801.
The Wakamizu rice variery is ideal for Aichi prefecture sake. This beautiful sake flows from its gorgeous to its rich, flavourful taste.
Aromas: Ripe Pears, Chesnut, Banana.
Taste: Rice, Green Apple Grapes
Food: Tempura, Grilled Fish, Pickled.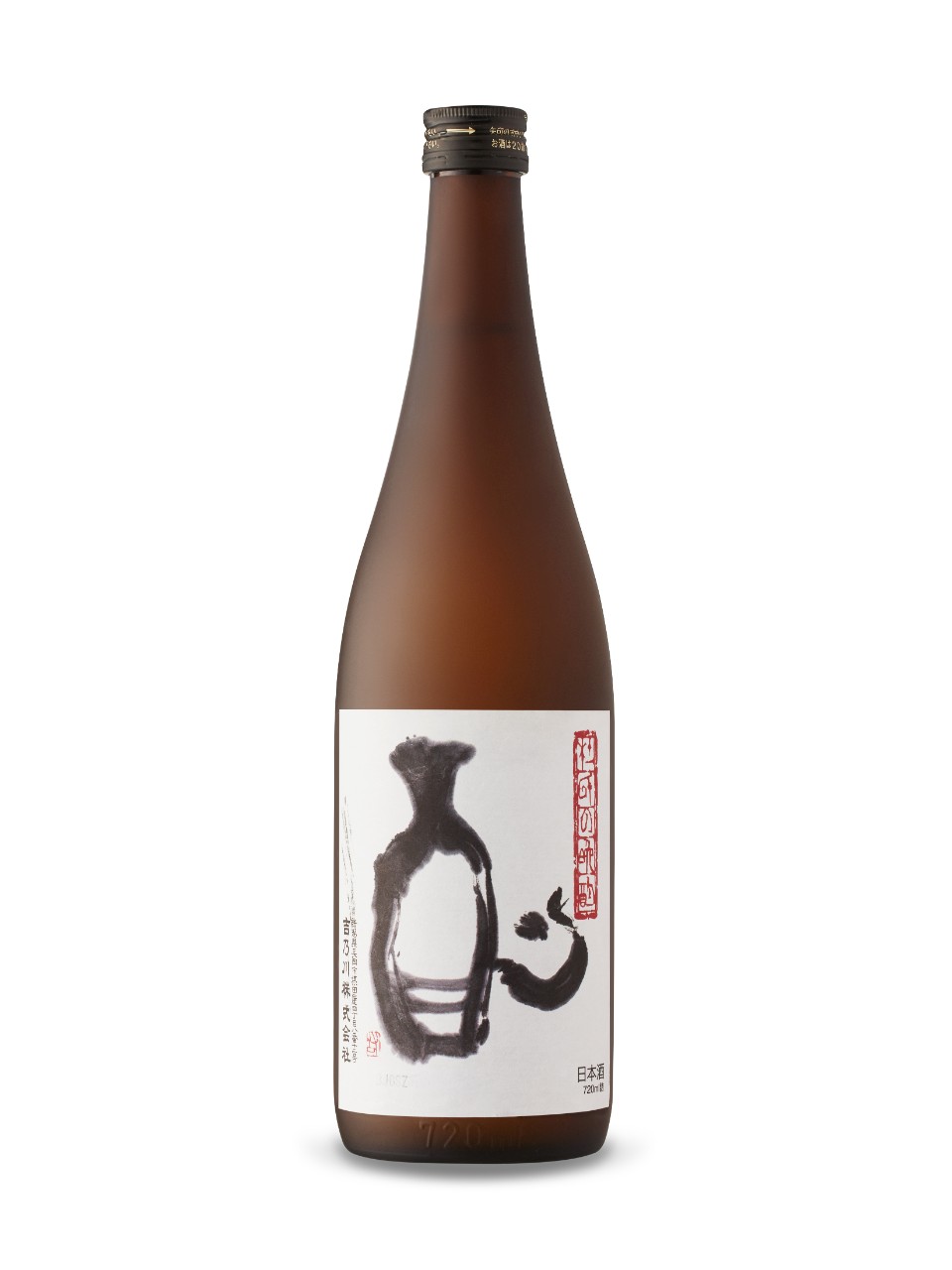 Honjozo– Modelied on the type of sake that the brew masters would choose to drink every night.
Natural rice softness, well-balanced and so easy to enjoy with a variety of foods.
The most popular premium sake in British Columbia Canada.
Aroma: Sweet Bread, White Truffle.
Taste: Ripe Apple, Rice cake.
Carafe of Wine (10oz)
Quails Gate – Chardonnay $22                      
See Ya Later Ranch – Pinot Gris $18
Blasted Church Hatfields Fuse $17
Oyster Bay- Sauvignon Blanc $15
House White $13 or 17oz $19
House Red $14 or 17oz $20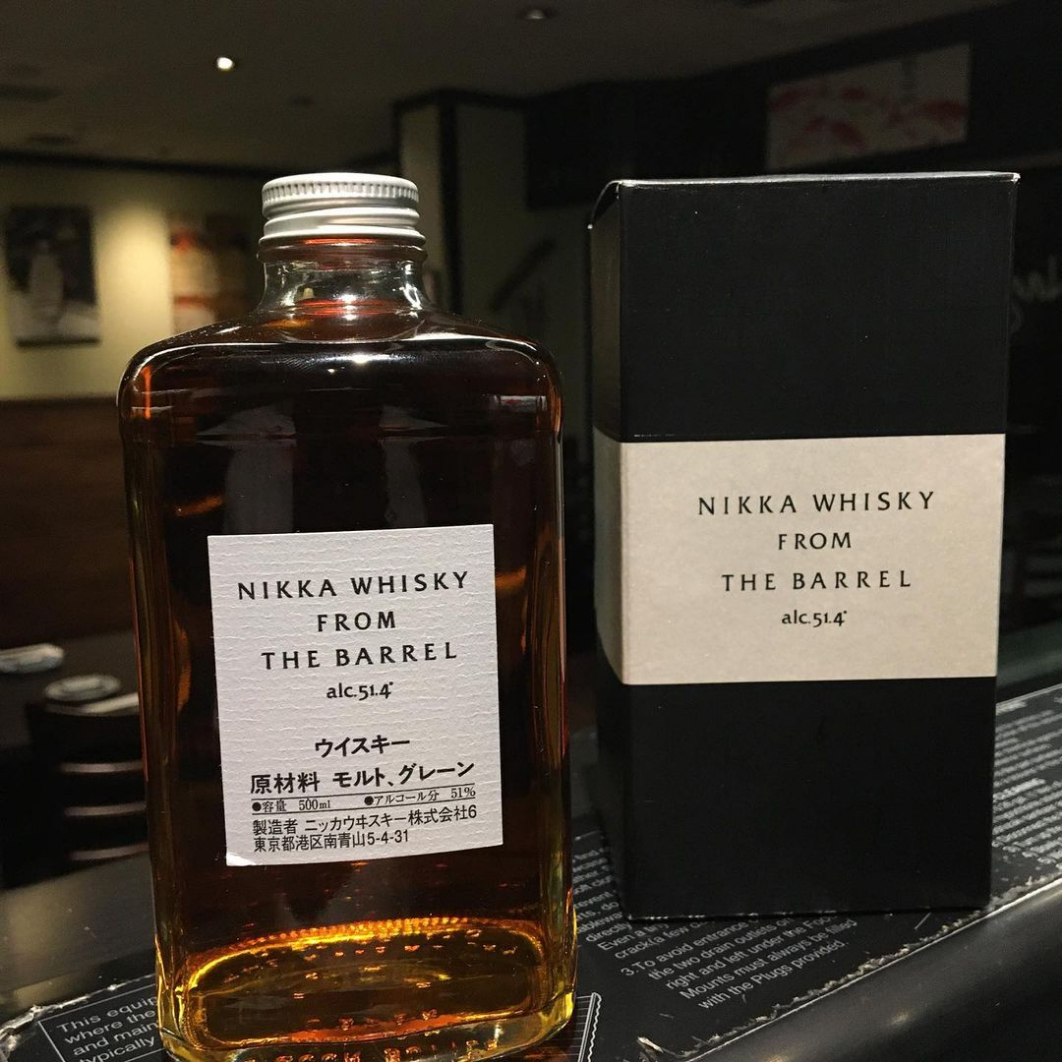 Japanese Whisky            $18/1oz  OR  $30/2oz
Nikka from the Barrel: Caramel, vanilla, spicy and oak flavor notes. – 51.4%
Nikka Single Malt Yoichi: peaty notes, smoky, coal-fired distilled whisky – 45%
DESSERT MENU
 Dessert Platter $15
Choose Green Tea Crème Brûlée or Chocolate Cake with 1 scoop of any flavor of Lucia gelato
House Made Green Tea Brûlée $10.00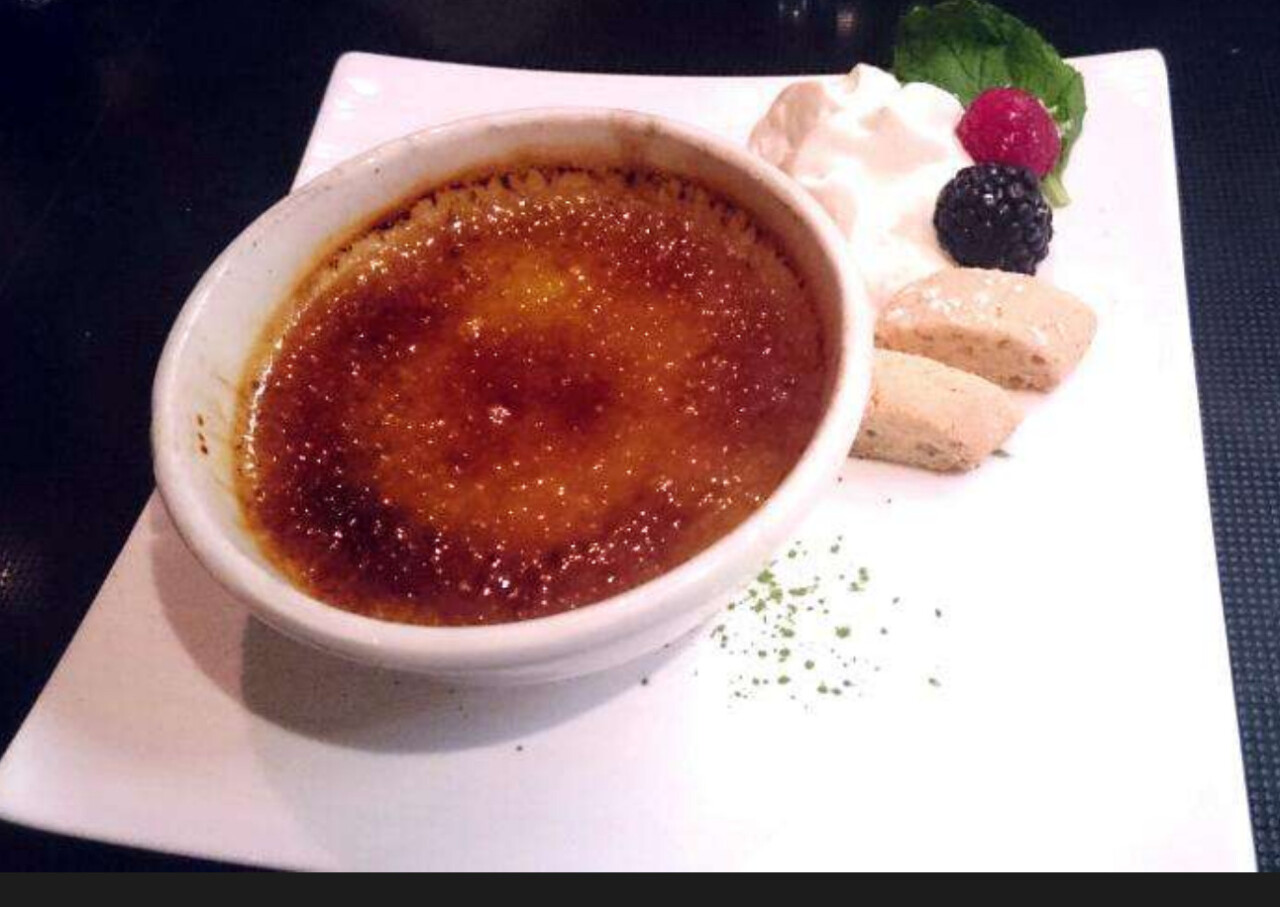 Traditional house made crème brûlée with matcha powder
Double Chocolate Cake $10.00
House made rich dark chocolate meringue cake with whipped chocolate icing
Lucia Gelato, Whistler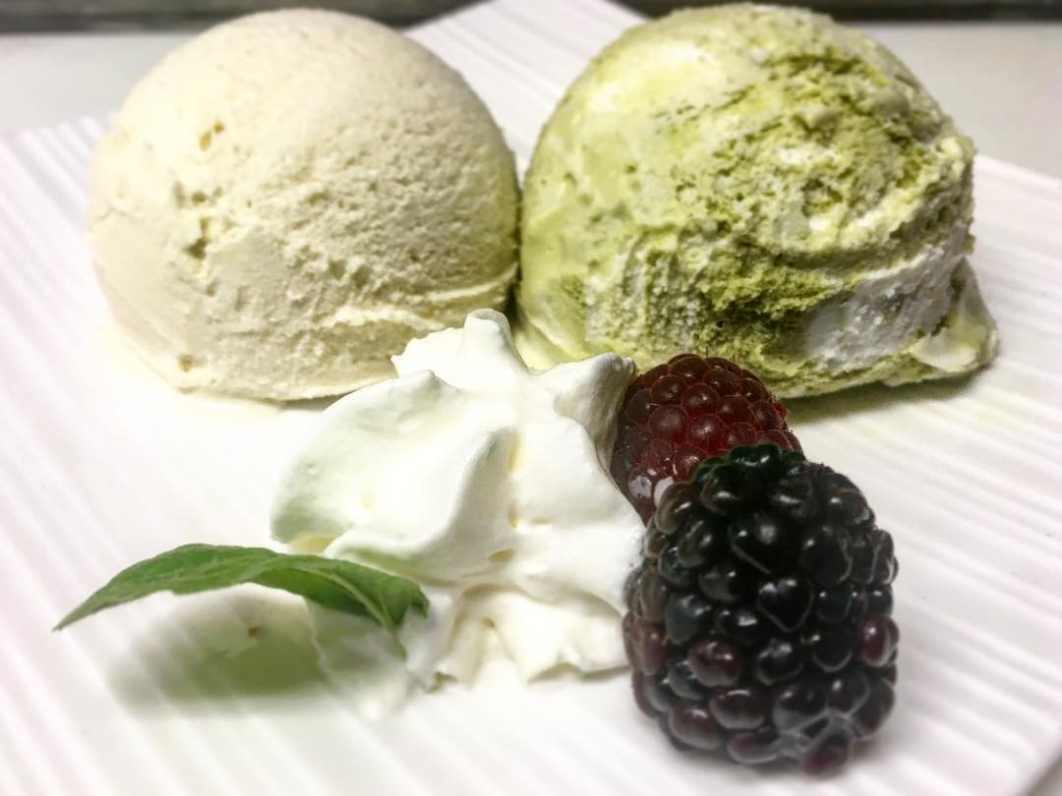 White Chocolate Green Tea, Black Sesame, Green Tea
Sorbet (Dairy free): Mango
One scoop $4.50                                  Two scoops $8.00
Mochi Ice Cream Balls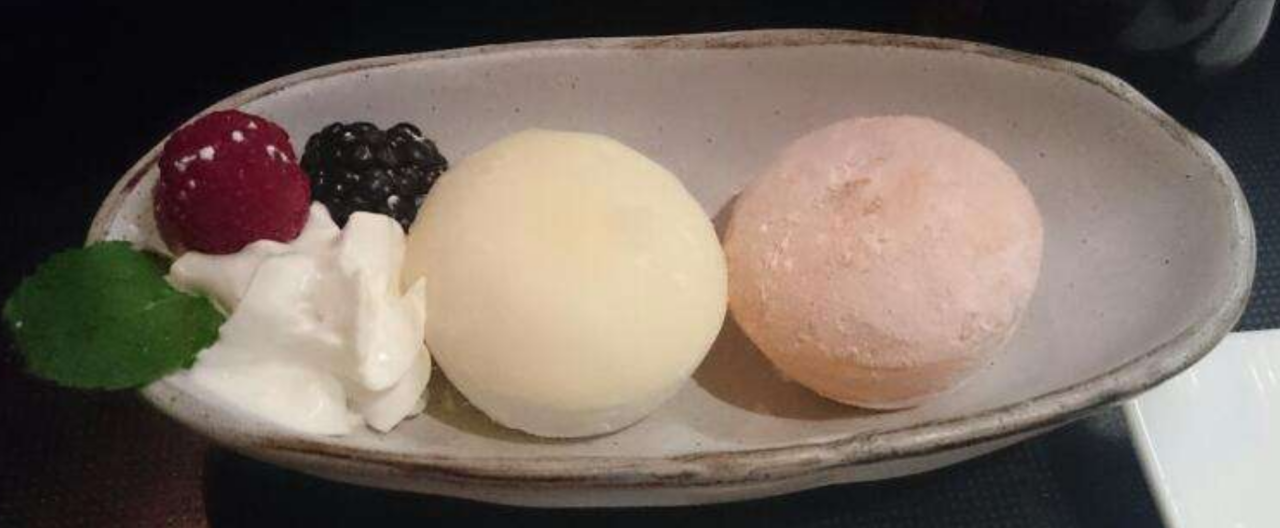 Sticky rice-coated Japanese ice cream (Gluten Free) 
Vanilla, Green Tea
 Two pieces $4.50
Nigiri Platter of the Day $17/3pcs

Sashimi Platter of the Day $30/ 8-10pcs

Offering a great selection of fish & seafood, as fresh as it gets!
 FROM THE KITCHEN
 Takoyaki Balls  $9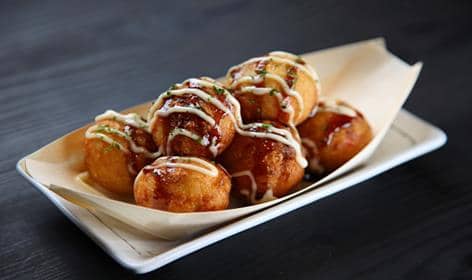 Fish of the day Kama Shioyaki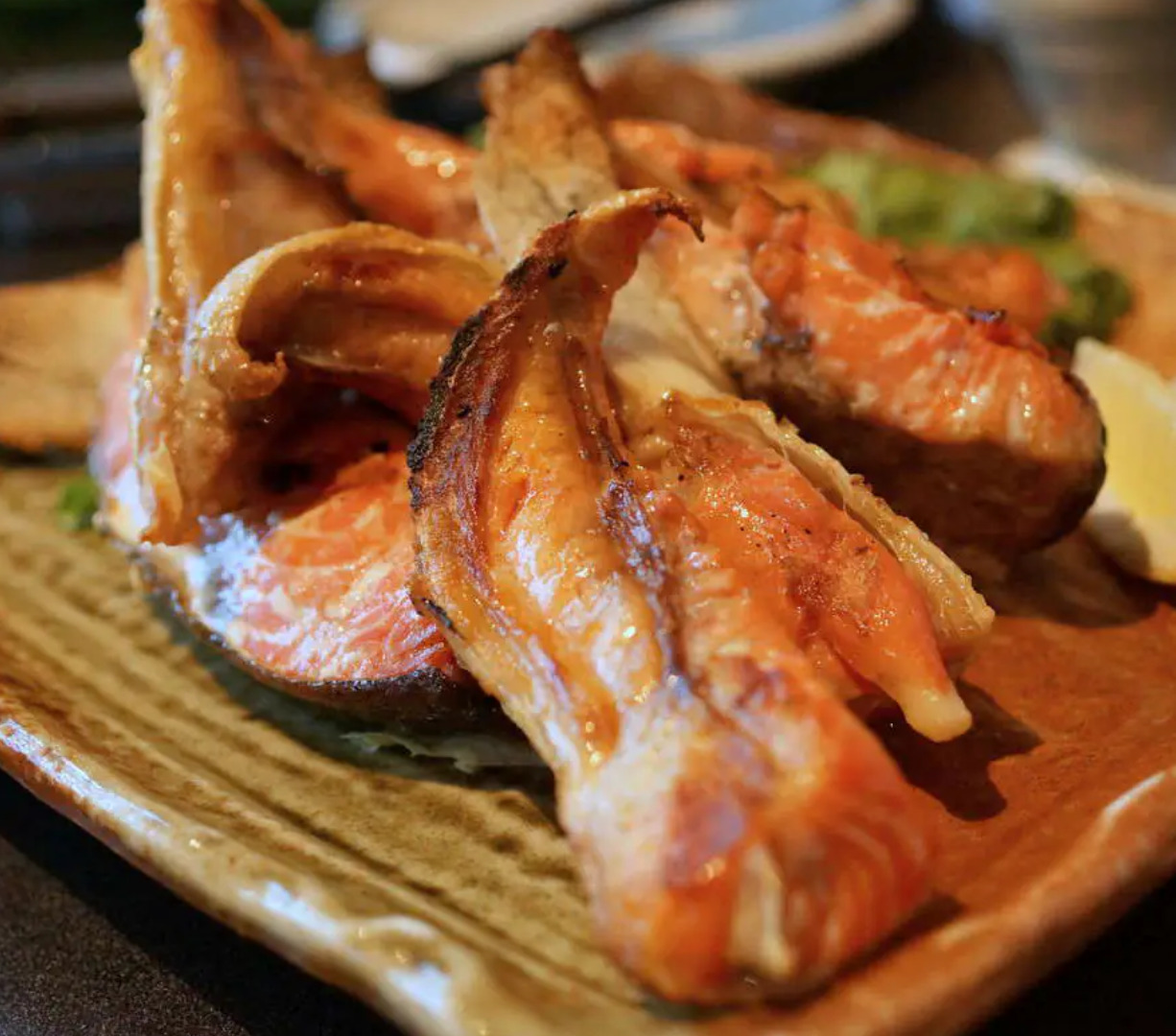 Grilled fish cheeks, ask your server for detail.