Features and Drinks
 New from Kitchen
Hamachi Teriyaki $25
Filet of Hamachi with a teriyaki sauce and cooked vegetables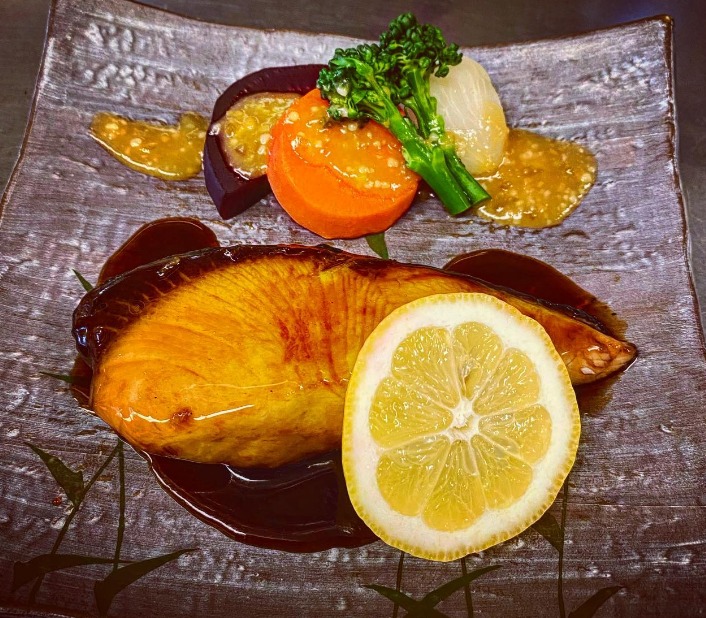 New from Sushi Bar
Ceviche $22
Fresh tai , Octopus , Jalapenos and Red Pepper in a special citrus sauce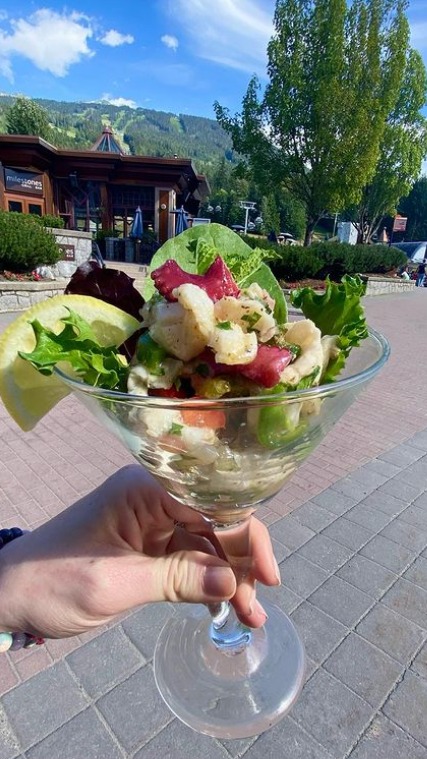 DRINK SPECIALS
    On Sale $7.50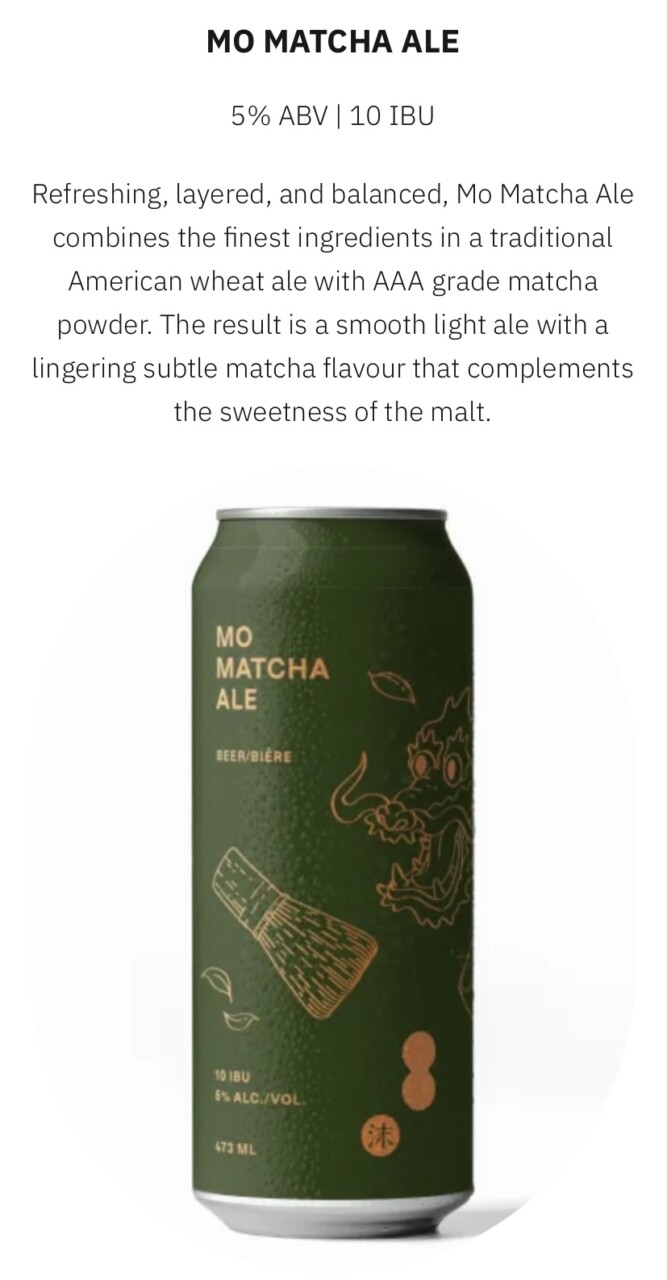 *NEW* Fort Berens Rose (BC)  (G) $9 (B) $40
*NEW* Oyster Bay Sauvignon Blanc(NZ)(G)$9.5 (B)$39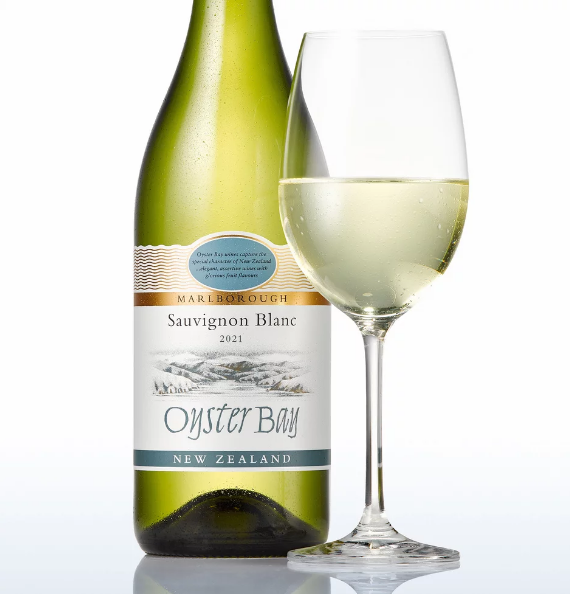 Carafe of Wine (10oz)
Quails Gate – Chardonnay $22                      
See Ya Later Ranch – Pinot Gris $18
Blasted Church Hatfields Fuse $17
Oyster Bay- Sauvignon Blanc $15
House White $13 or 17oz $19
House Red $14 or 17oz $20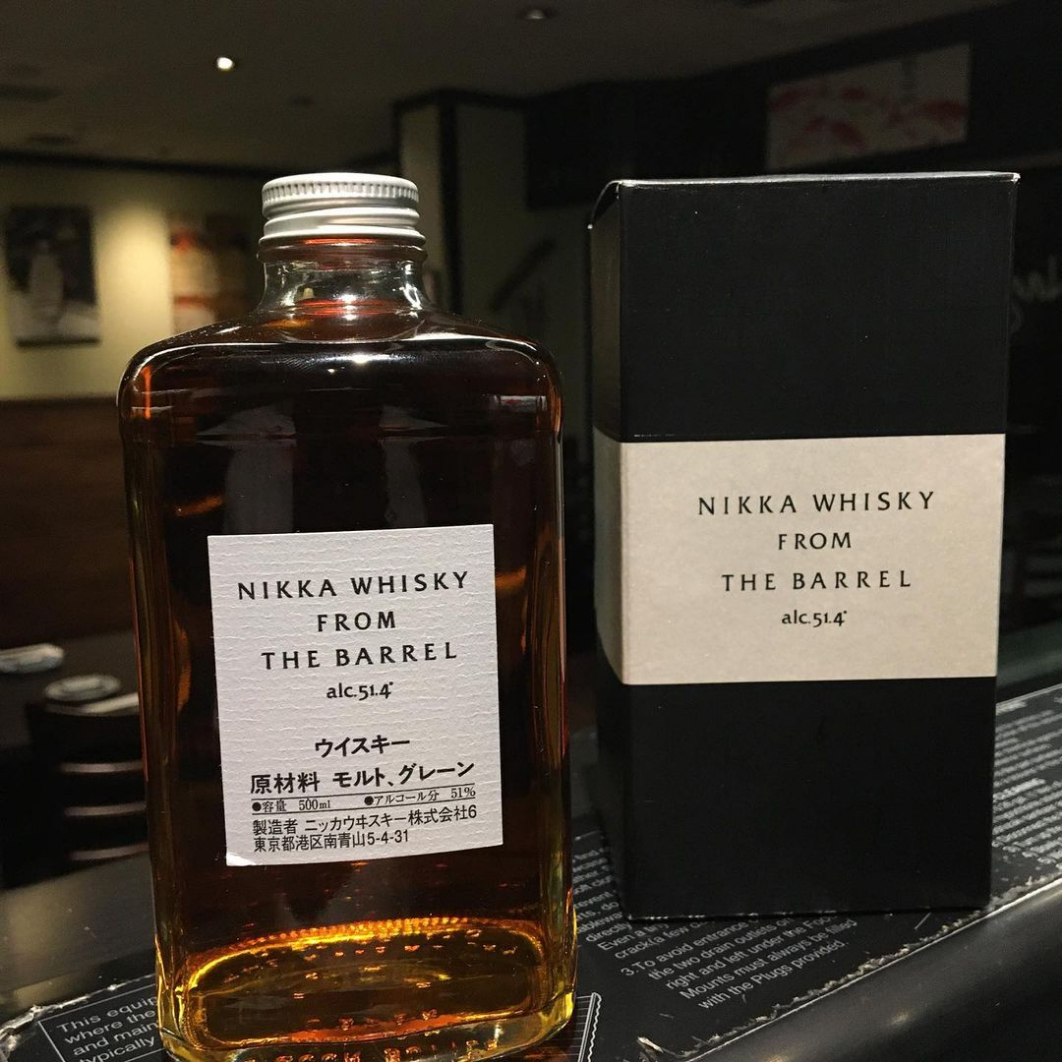 Japanese Whisky            $18/1oz  OR  $30/2oz
Nikka from the Barrel: Caramel, vanilla, spicy and oak flavor notes. – 51.4%
Nikka Single Malt Yoichi: peaty notes, smoky, coal-fired distilled whisky – 45%
DESSERT MENU
*NEW* Dessert Platter $15
Choose Green Tea Crème Brûlée or Chocolate Cake with 1 scoop of any flavor of Lucia gelato
House Made Green Tea Brûlée $10.00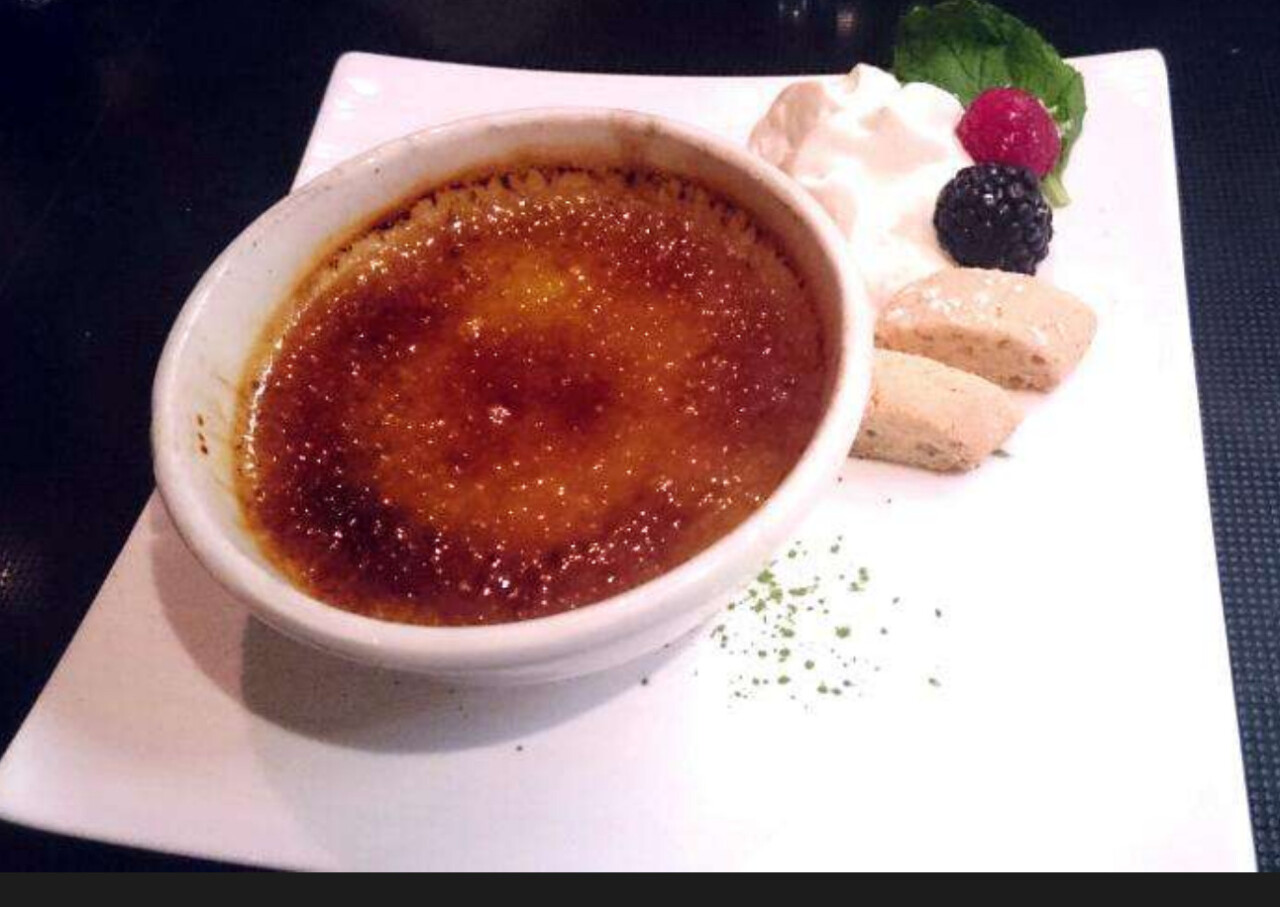 Traditional house made crème brûlée with matcha powder
Double Chocolate Cake $10.00
House made rich dark chocolate meringue cake with whipped chocolate icing
Lucia Gelato, Whistler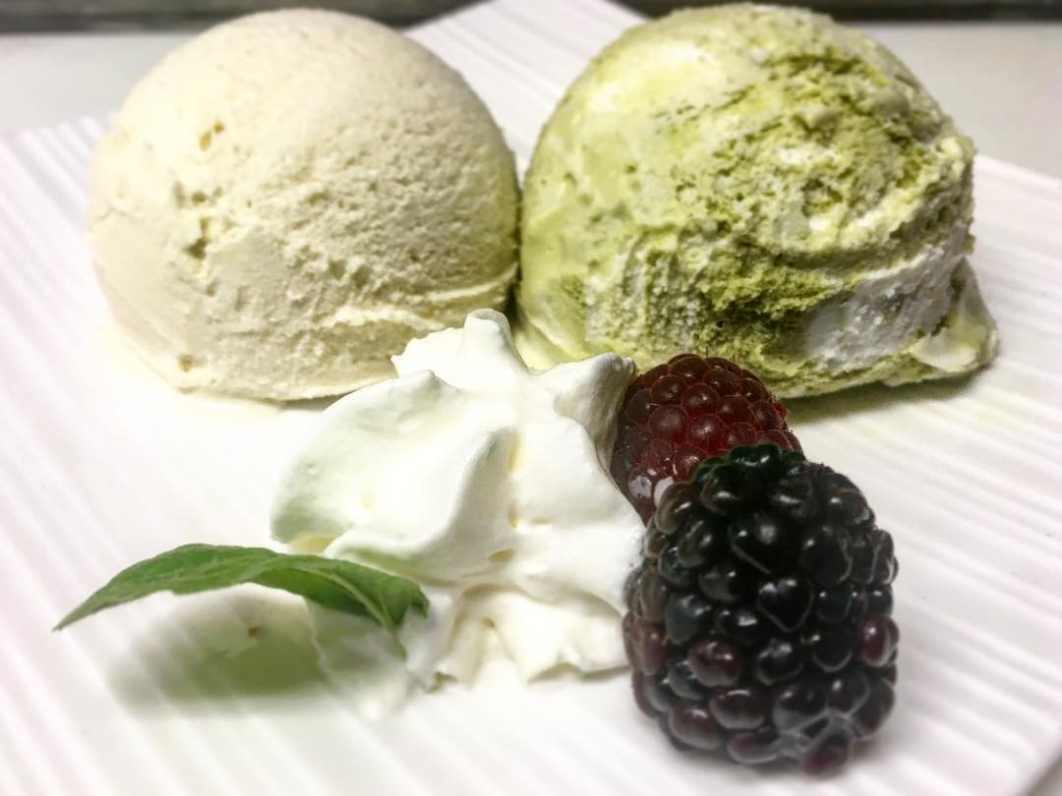 White Chocolate Green Tea, Black Sesame, Green Tea
Sorbet (Dairy free): Mango
One scoop $4.50                                  Two scoops $8.00
Mochi Ice Cream Balls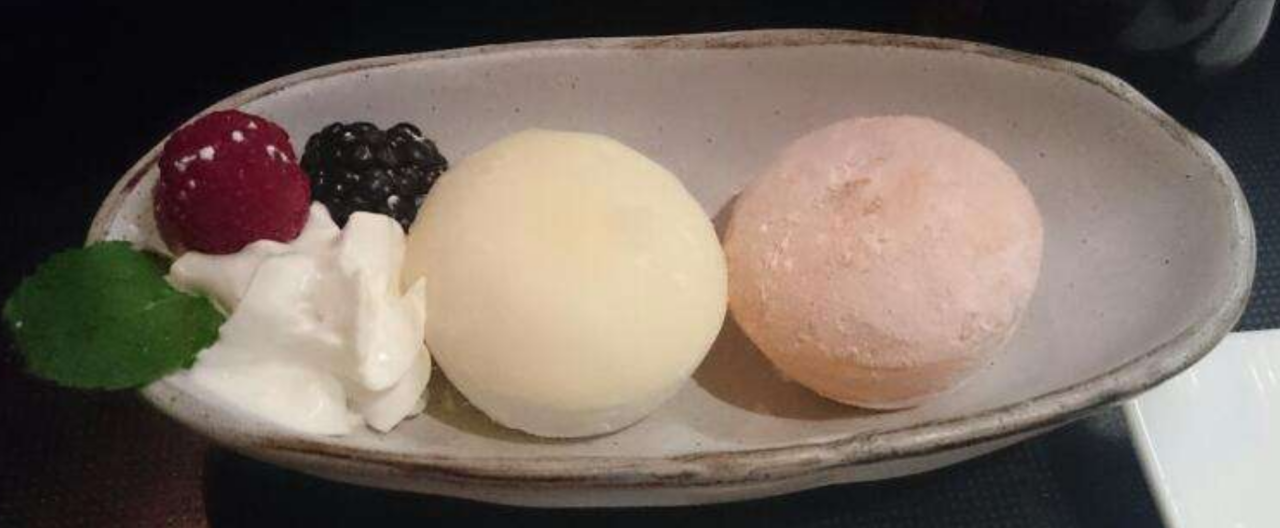 Sticky rice-coated Japanese ice cream (Gluten Free) 
Vanilla, Mango, Green Tea
One piece $3.00                    Two pieces $5.50
Battera Sushi $22

Box shaped with slices of Saba(Mackrel) and pickled Konbu sheet on top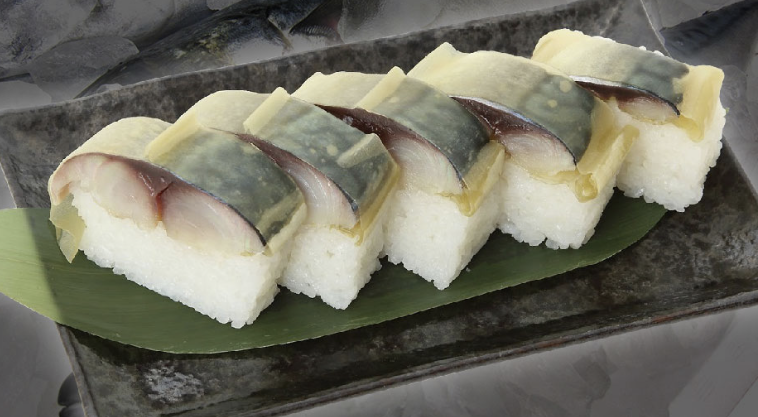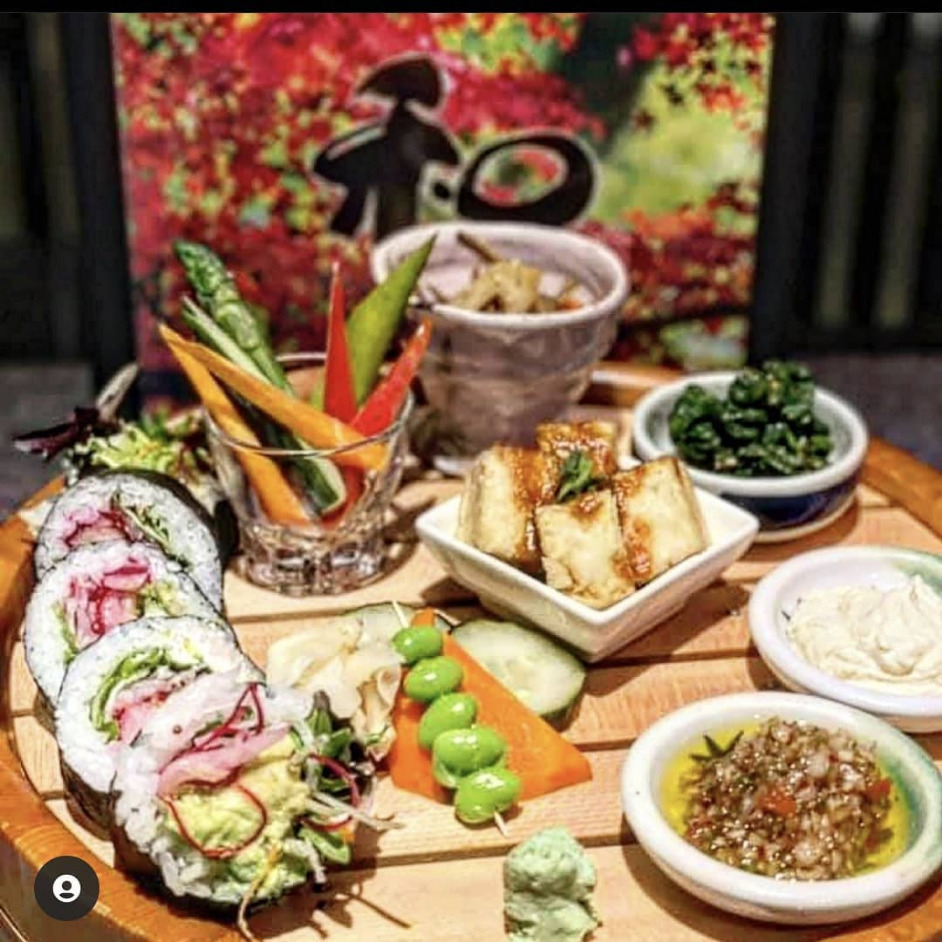 *NEW* Vegan Platter $18
Vegan roll, burdock salad, spinach gomaae, miso gravy tofu, home-made pickled veggies, veggie sticks with vegan mayonnaise dip and regular home-made salsa dip, edamame.
☆ Vegan Roll: Nori sheet, Brown rice, Vegan mayo, Mixed leaves, Avocado, Cucumber, Pea sprout, Daikon radish, Carrot, Beets and Pickled onion.
☆Vegan Mayonnaise: Tofu, Grape seed oil, lemon juice, rice vinegar and salt
Nigiri Platter of the Day $17/3pcs
Sashimi Platter of the Day $30/ 8-10pcs
Offering a great selection of fish & seafood, as fresh as it gets!
 FROM THE KITCHEN
 Takoyaki Balls  $9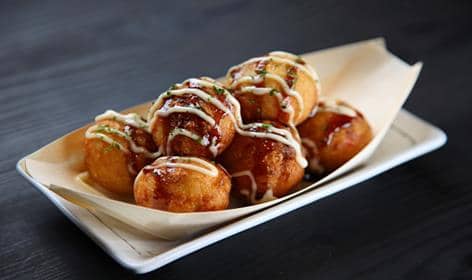 *NEW* Teriyaki Hamachi $25
Hamachi filet with teriyaki sauce and small selection of cooked vegetables.
*NEW* Chicken Tempura $18
6-8 Pieces of juicy chicken tempura with our house-made reduced sweet tempura sauce.
Deep Fried Veggie Spring Rolls(3pcs)  $9
Assorted Veggies,flour-wrapped and deep fried with sweet and spicy sauce.
*NEW* Fish of the day Kama Shioyaki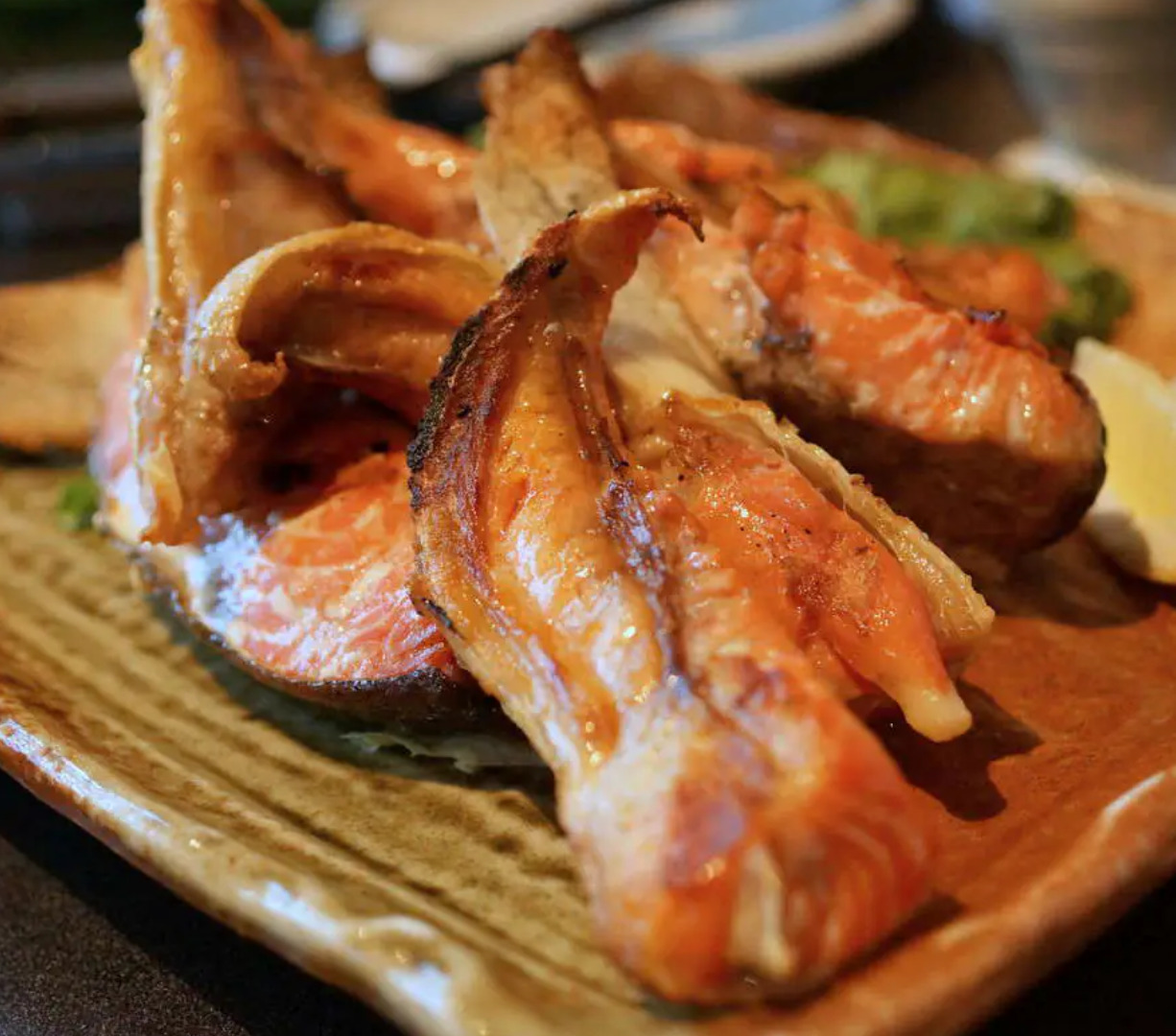 Grilled fish cheeks, ask your server for detail.